Behaviour Consultation
All new clients begin here! This is where you tell me all about your dog and you, and we begin to form a plan of action to help support you both. I will give you management strategies and techniques that you can implement immediately to help take pressure off your unique situation. We will prioritize issues, and decide together on the best path for training
.
This appointment includes a full recording of our session, a written summary of important points, relevant handouts and information for your unique situation, and recommendations for moving forward with training.
ZOOM            Virtual Initial Consult  (required for ALL new clients) via Zoom  – 60-90 minutes/$149
Need More Information Before Choosing a Service or Package?
I offer a FREE 15 minute Discovery Call so we can begin to get to know one another and to help you choose the package that is right for you and your dog.
**Please note that we don't do any specific training during Discovery Calls. They are an opportunity for you to ask questions, get to know me, and see if we're a good fit!
In Person Private Training and Coaching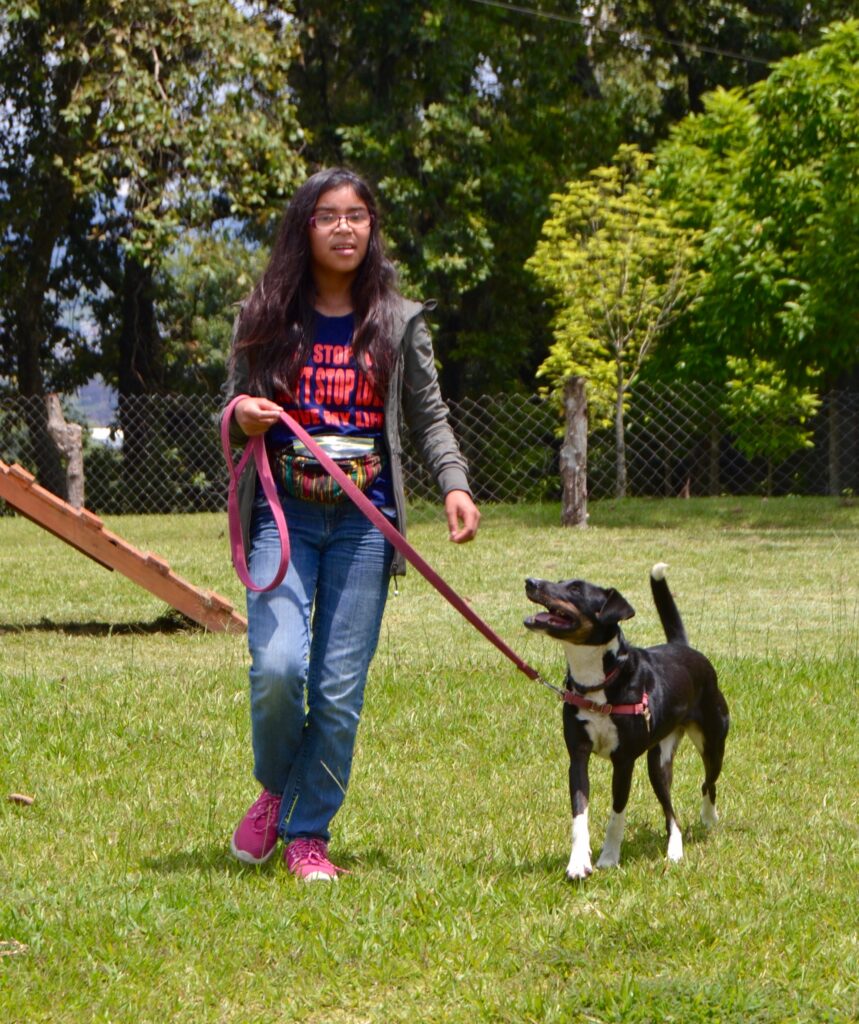 Duration: sessions run 45-60 minutes
Cost: $139/session
4 session package: $556
6 session package: $834
8 session package: $1112
During private training, I teach and coach you through the nuts and bolts of teaching your dog the skills they need. We start with an initial online consultation where we find out more about the challenges you are facing, discuss the situations where problem behaviours are occurring, get any relevant history, and then discuss realistic goals. I will design a training and management plan for you, followed by as many lessons as needed to reach your training goals. I will demo for you and be your private coach you as you practice the skills you'll need.
This one-on-one format works especially well for reactivity, fear and aggression, resource guarding, shy dogs, new puppy prep & training, and basic manners. We can work in your home or area, or you and your dog can come to me.
If your dog is leash reactive, fearful of other dogs or people, vehicles or environmental stimuli, barks, lunges or pulls excessively on walks then one-on-one private sessions with me can be the answer. I will work with you and your dog to help change underlying emotions to triggers, to practice the techniques you need to support your dog's learning and to navigate daily encounters safely and proactively.
**This package is pre-paid, non-refundable, and good for six months. Mileage costs of 70 cents per kilometer apply.
Day Training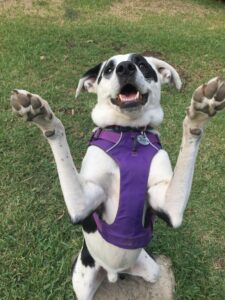 We all lead busy lives, and many of people don't have the time or the skills (or interest) to train their dogs from scratch. Training behaviours requires infinite patience, incremental increases in criteria, and a LOT of repetition. It is not everyone's cup of tea. If this resonates with you, then day training could be the perfect answer for you and your dog.
In day training, you have a professional train your dog even if you're at work. I'll do the heavy lifting, then show you how to continue the training and maintain the behaviour(s) for the long haul. Day training packages include transfer sessions where I work with you and your dog to teach you the cues and how to ask for the behaviours. I can come to your home to your home to train, or you can leave your dog with me to train.
Follow-up sessions can be scheduled as needed to ensure your long-term success.
Duration: 1 hour
Cost: $129 per session
Packages:
4 hours training and additional transfer session $645 (5 hours total)
6 hours training and additional transfer session $900 (7 hours total)
8 hours training and additional transfer session $1160 (9 hours total)
**This package is pre-paid, non-refundable, and good for six months. Mileage costs of 70 cents per kilometer apply.
Virtual Live Training via Zoom
Virtual live training is a wonderful option for many dogs and guardians. It is convenient, fun, and highly effective for everything from basic training to stranger directed aggression to tricks. If you don't have a qualified force free trainer in your area, virtual training gives you and your dog access to quality training. We can train your dog together from the comfort of your home. 
New to the idea of virtual coaching and mentoring? Let's schedule a FREE 15 minute Discovery Call to see if this option suits you and your dog.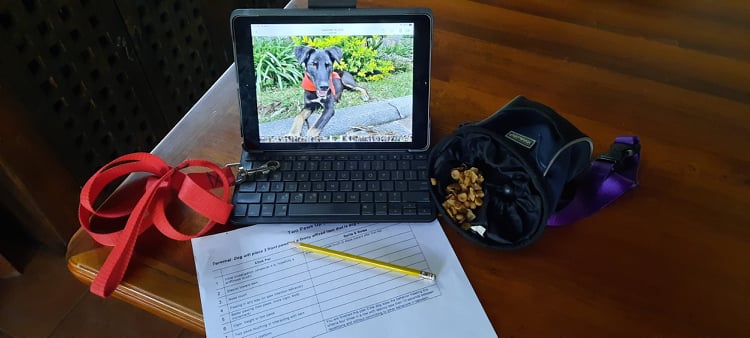 Need help staying on track, or getting additional coaching throughout the week? We can add in 30 minute virtual sessions which are perfect for getting you "unstuck", clearing up questions and fine-tuning your mechanics and technique. You'll have unlimited e-mail access to me during your package as well.
Fear and Aggression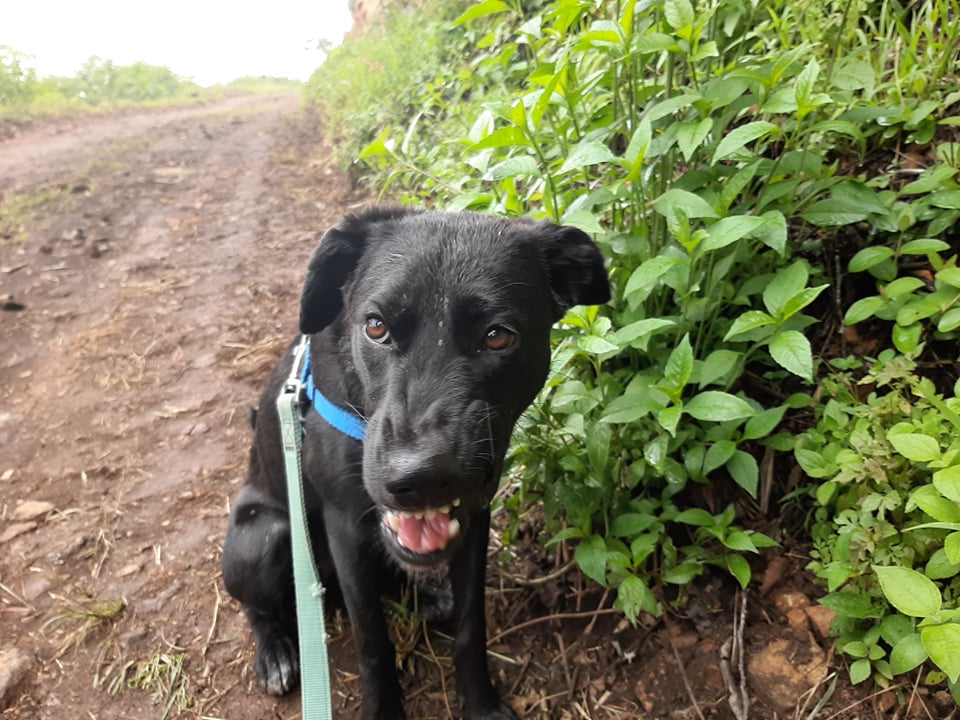 For dogs displaying aggressive, fearful, or biting behaviours, initial consultations generally run a full 90 minutes. During the consultation we will delve into bite history, triggers, and environmental stimuli. You will receive written session notes, and immediate management to implement for safety. Follow-up sessions will focus on step-by-step training, counter conditioning, and possibly conditioning to safety equipment such as muzzles, as well as empathy building. Involvement of a veterinarian or veterinary behaviourist to prescribe anxiety medications is common and may be recommended.
***Note that most fearful, aggressive, biting dogs require multiple sessions to resolve their behaviour. Prognosis for resolving aggression varies by case. There are no guarantees in behaviour.
Specialty Training
Home Alone-Separation Anxiety Training (coming soon!)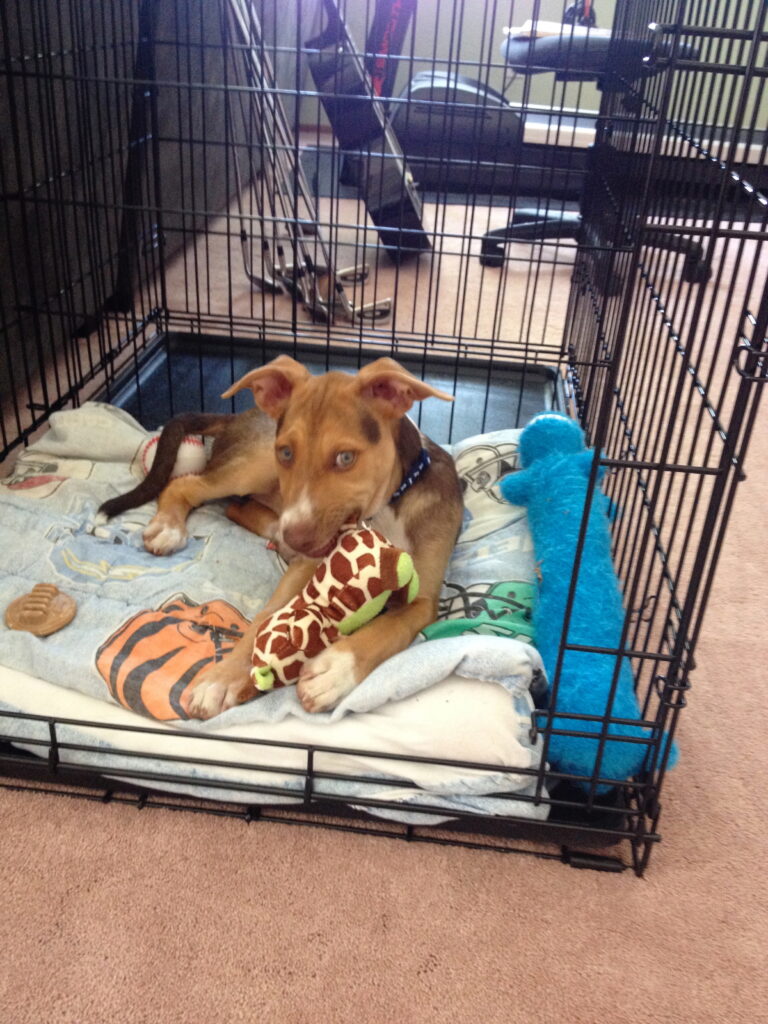 Cancellation Policy
Life happens and I will try to accommodate rescheduling as much as possible. To cancel or reschedule a session, please contact me with at least 24 hours notice. Cancelations within the 24 hour window are subject to a $50.00 cancelation fee.